From April 11th to 14th, 2023, Chfine case participated in the Hong Kong Global Sources Electronics Exhibition. This exhibition provides a perfect stage for Chfine case, giving them a chance to show their own characteristics and attract more consumers. Recognize how wonderful they are.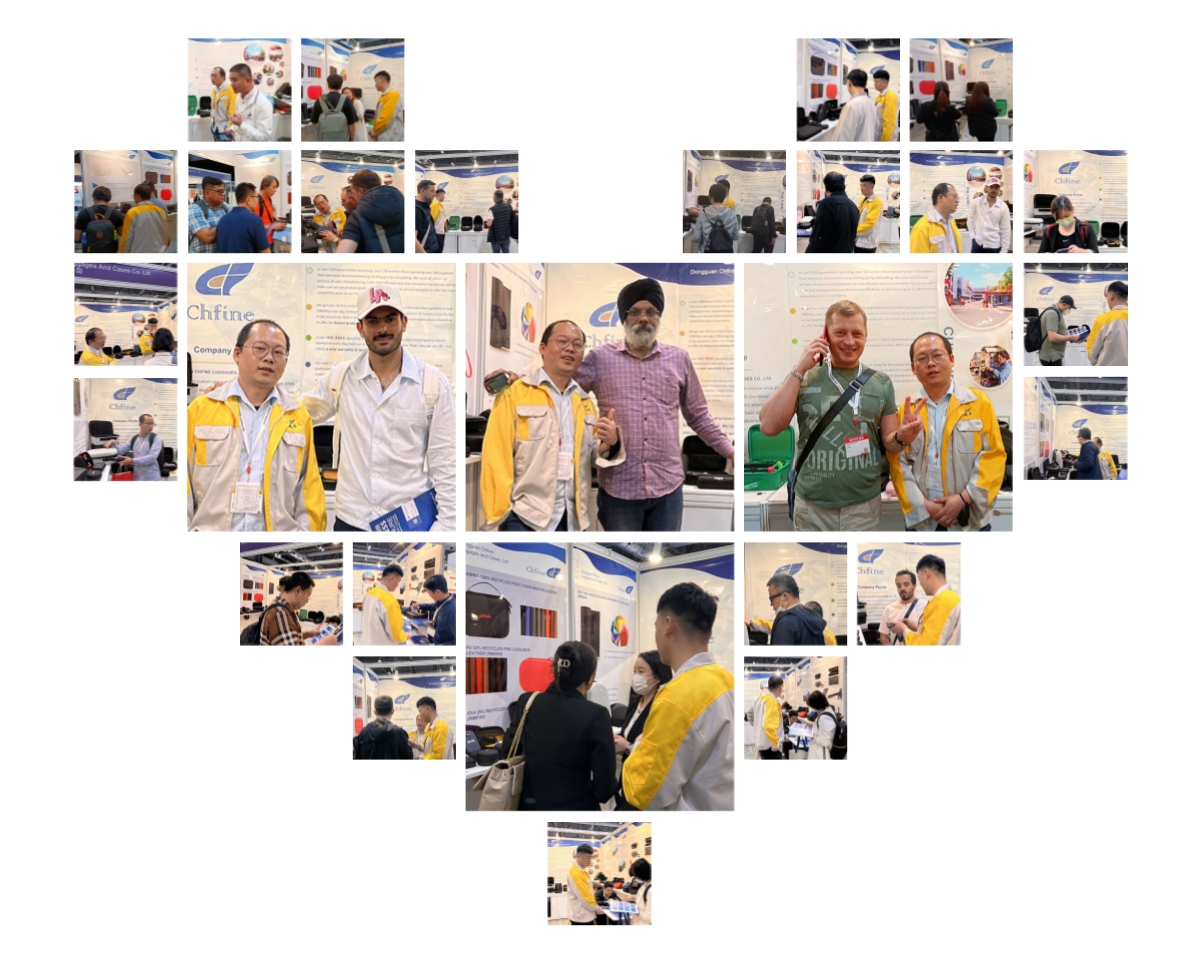 At the exhibition, the booth of Chfine case was favored by many consumers, and consumers expressed their appreciation for the quality and exquisite appearance of Chfine case. At the booth, there are a variety of new Chfine case, all of which are made of EVA material, which has the characteristics of wear resistance, water resistance, acid and alkali resistance, and the surface is seamlessly integrally formed, making them more durable and more beautiful. Exterior. At the same time, there are also some multi-functional EVA case on the booth. They have a delicate appearance and adopt a detachable design, so that consumers can adjust the size according to their actual situation, which is more convenient to use.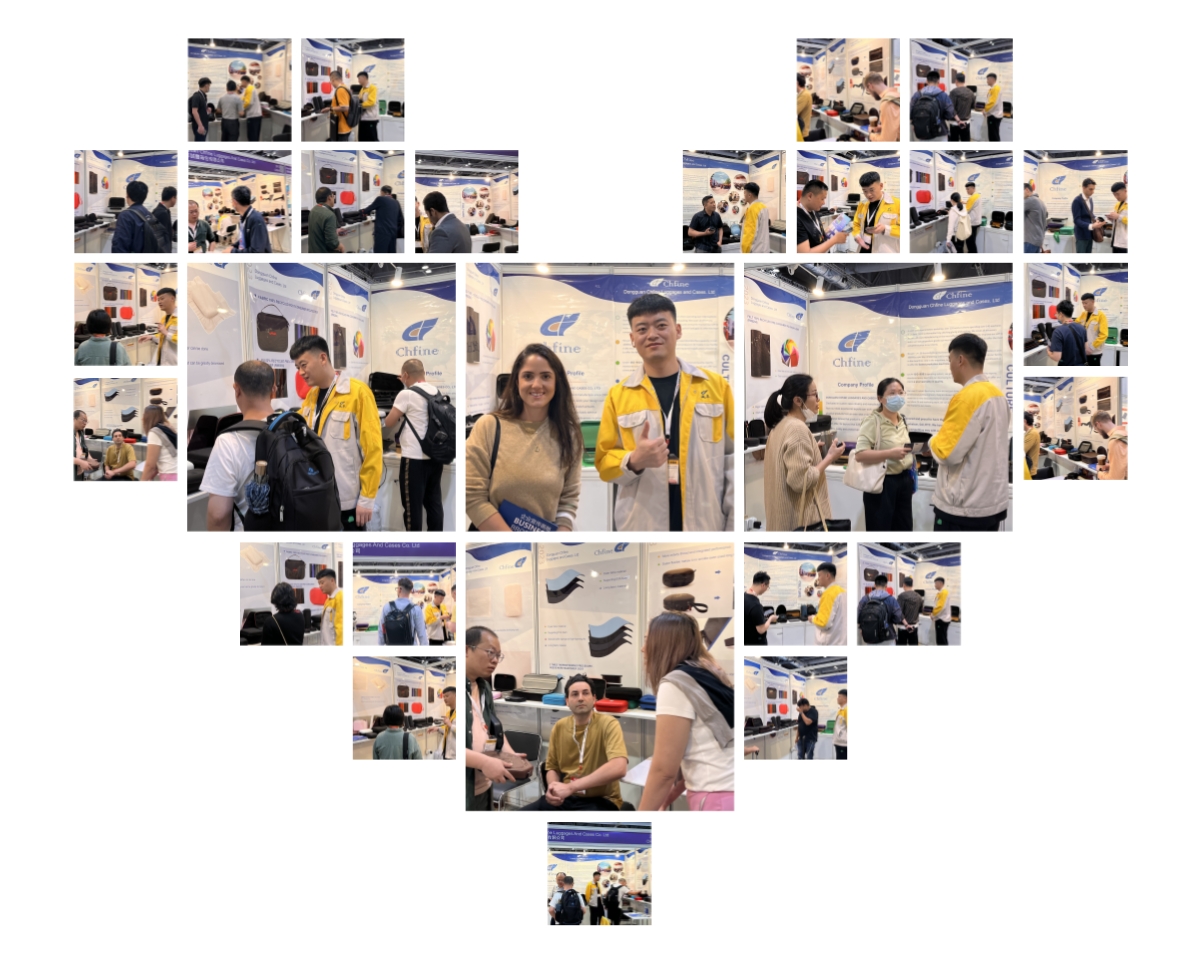 The appearance of Chfine case has also been highly appreciated by the organizers of the exhibition. They said that the appearance of Chfine case not only brought more consumers to the exhibition, but also brought more high-quality products to consumers , so as to make the exhibition more exciting.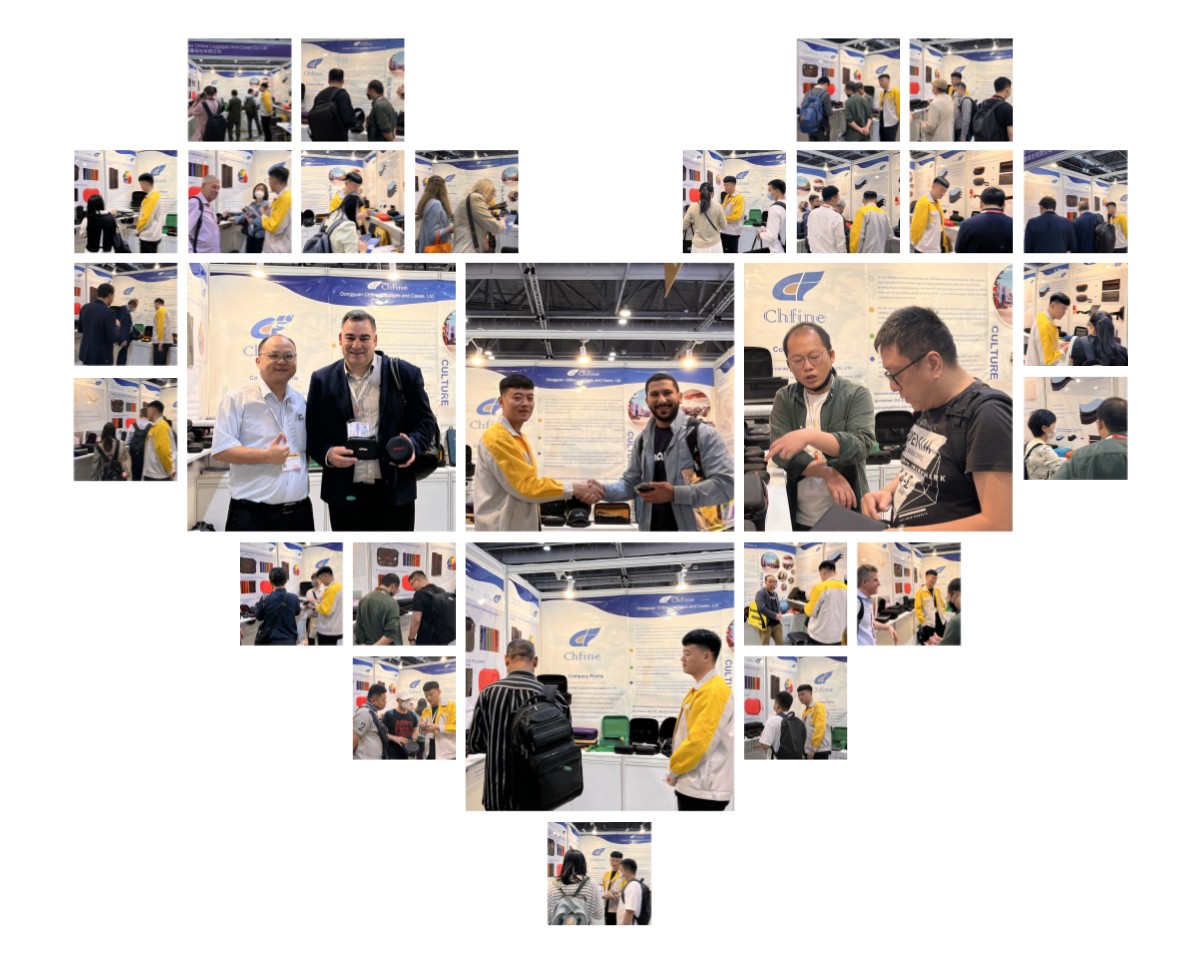 The successful holding of this exhibition also provides a good platform for the development of Chfine case, allowing more consumers to realize the advantages of Chfine case, and also allowing exhibition participants to get more opportunities to participate in the exhibition, thus To achieve a win-win situation.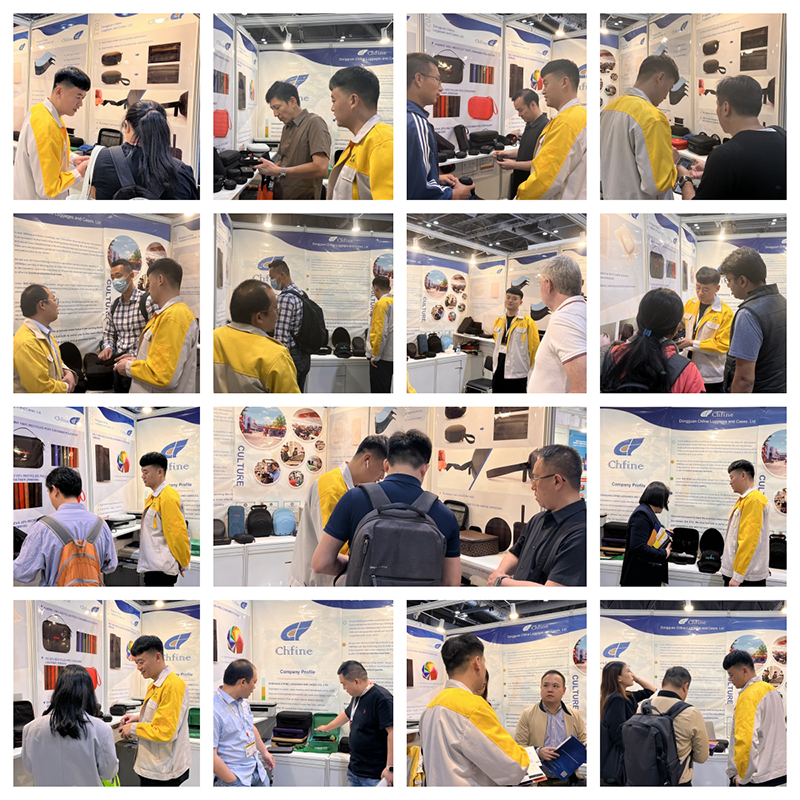 The perfect ending of this exhibition has also brought more possibilities for the development of Chfine case. In the future, Chfine case will continue to provide consumers with more high-quality products, so that consumers have more The choice of Chfine case makes the image of Chfine case more outstanding, and makes more consumers realize the excellence of Chfine case.