EVA material has been widely used in the luggage industry, and the market prospect is very promising. EVA (Ethylene Vinyl Acetate) is a polymer material with excellent performance, which has the following characteristics:
1. Lightweight: EVA is a lightweight material, so the bags made are relatively light, without adding extra burden, and are suitable for daily carrying.
2. Toughness: EVA has excellent toughness and elasticity, which can effectively cushion the impact and protect the items in the bag from damage.
3. Weather resistance: EVA material has good weather resistance and can resist scratches and abrasions in daily use.
4. Easy processing: EVA material is easy to process and shape, and the production cost is relatively low.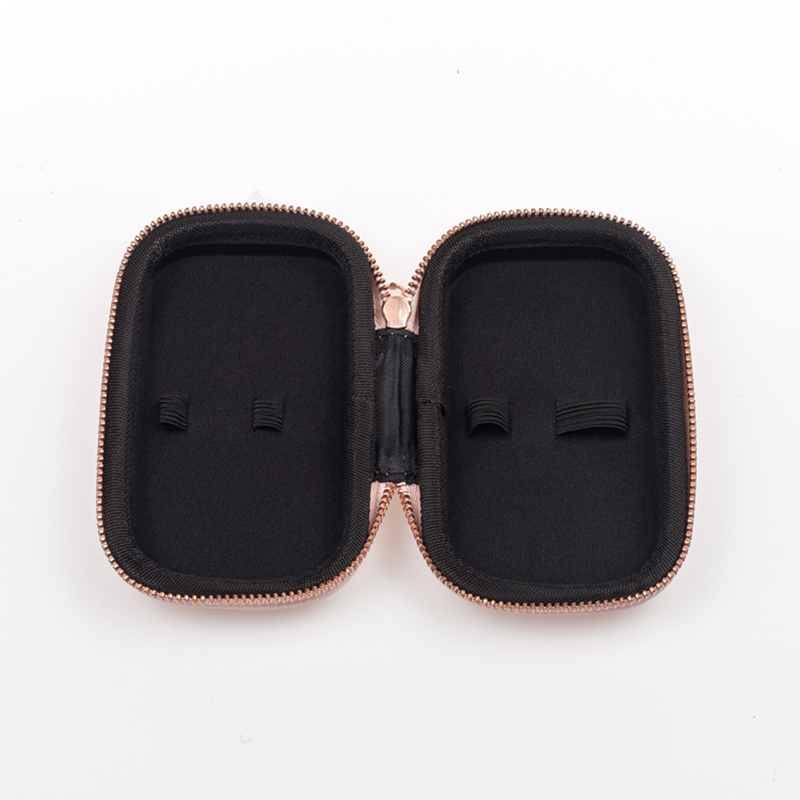 In the luggage industry, EVA material is widely used in various types of luggage products, including but not limited to:
1. Suitcase: The suitcase made of EVA material is light in weight and durable, suitable for long-distance travel and air consignment.
2. Backpack: The EVA backpack is light and comfortable, suitable for daily commuting and outdoor sports.
3. Electronic equipment bag: The electronic equipment bag made of EVA has excellent shock resistance and protects laptops, tablets and other electronic equipment from damage.
4. Insulation bag: EVA insulation bag can effectively keep the temperature of food, suitable for picnics, travel and other activities.
In terms of market prospects, EVA material has great potential for development in the luggage industry. Consumers' demand for lightweight, durable and functional luggage products continues to increase, and EVA material just meets these needs. In addition, with the improvement of living standards, people's interest in travel and outdoor activities is also increasing, which will further promote the growth of the luggage market.
In addition, with the continuous advancement of technology, the research and development and application of EVA materials are also constantly improving. In the future, there may be more EVA luggage products with stronger functions and more diversified designs.
Overall, the application prospect of EVA materials in the luggage industry is optimistic, and it is expected to continue to maintain a steady growth trend. However, as a market player, it is always necessary to keep a close eye on changes in consumer demand and competitor dynamics to maintain a competitive edge.