In this harvest month of August, we gather together to praise those excellent employees and sales champions who have created dazzling performance for the company with their outstanding ability and unremitting struggle. With their outstanding performance, they interpreted the essence of the company's values and became our pride and role models.
First, let's recognize our outstanding employees for the month of August. In the sewing department, packaging department, molding department, logistics department and business assistance department, everyone has done their work to the extreme with professionalism and teamwork spirit. The following is a list of outstanding employees we want to recognize:
Sewing Department:
- Shen Jianjun: Shen Jianjun showed excellent technical level and working attitude in the sewing department. His meticulousness and patience provide a solid guarantee for the quality of each product.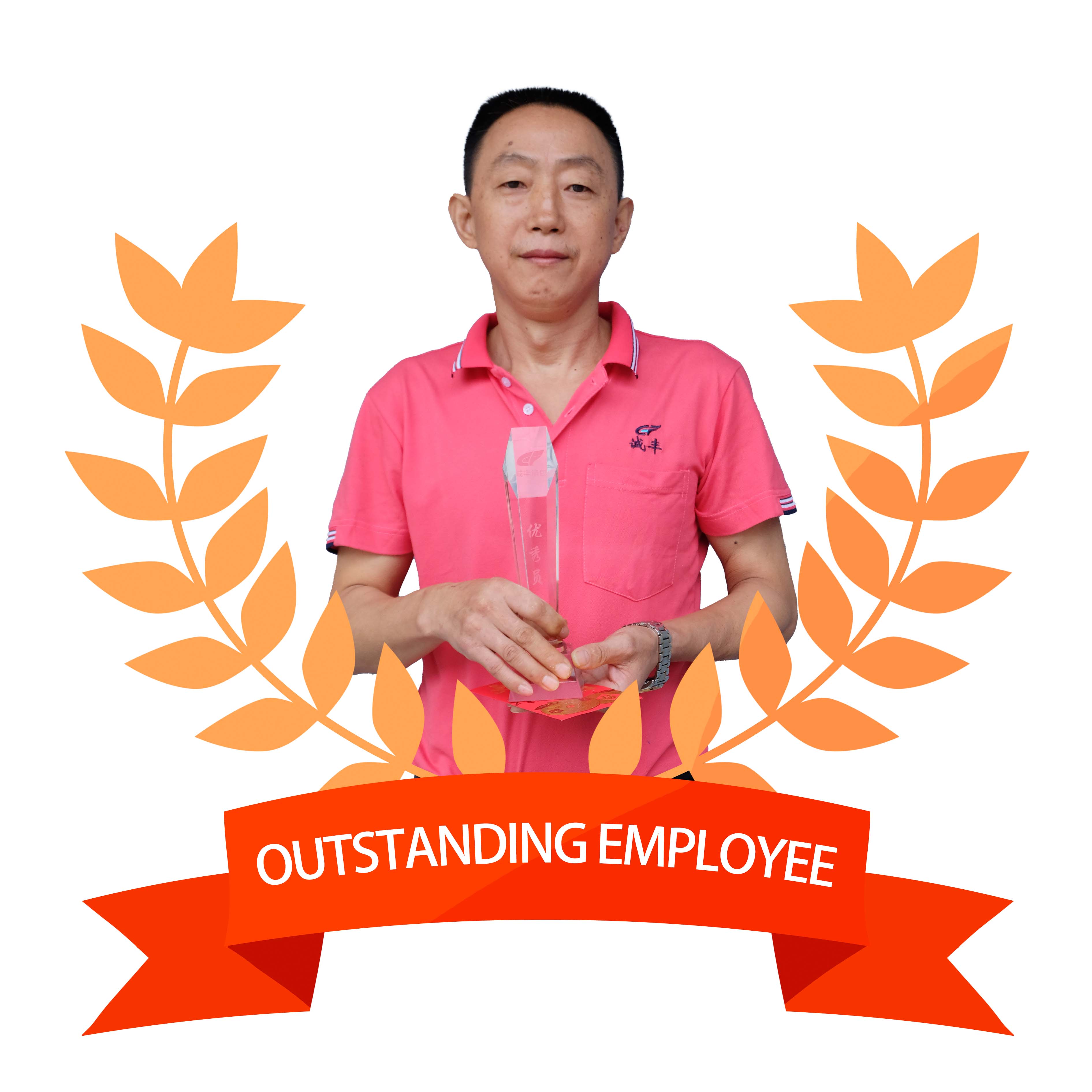 - Wan Guorong: Wan Guorong has performed well in the sewing department. Her high efficiency and excellent skills have improved production efficiency. Her positive attitude and teamwork also injected infinite vitality into the team.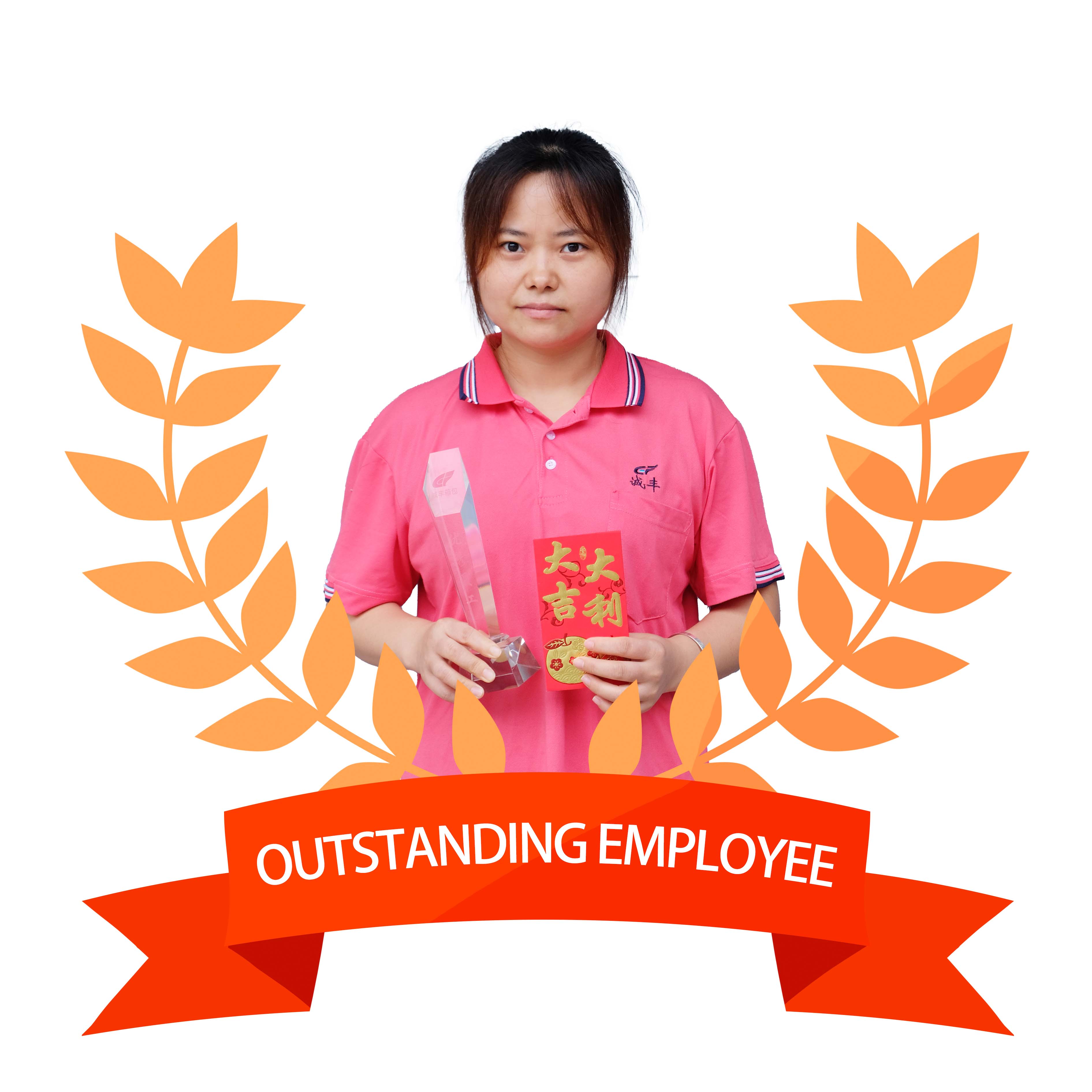 Packaging Division:
- Xie Jiufeng: Xie Jiufeng's performance in the packaging department is commendable. Her attention to every detail makes the product packaging more perfect. Her patience and focus have won praise from her colleagues.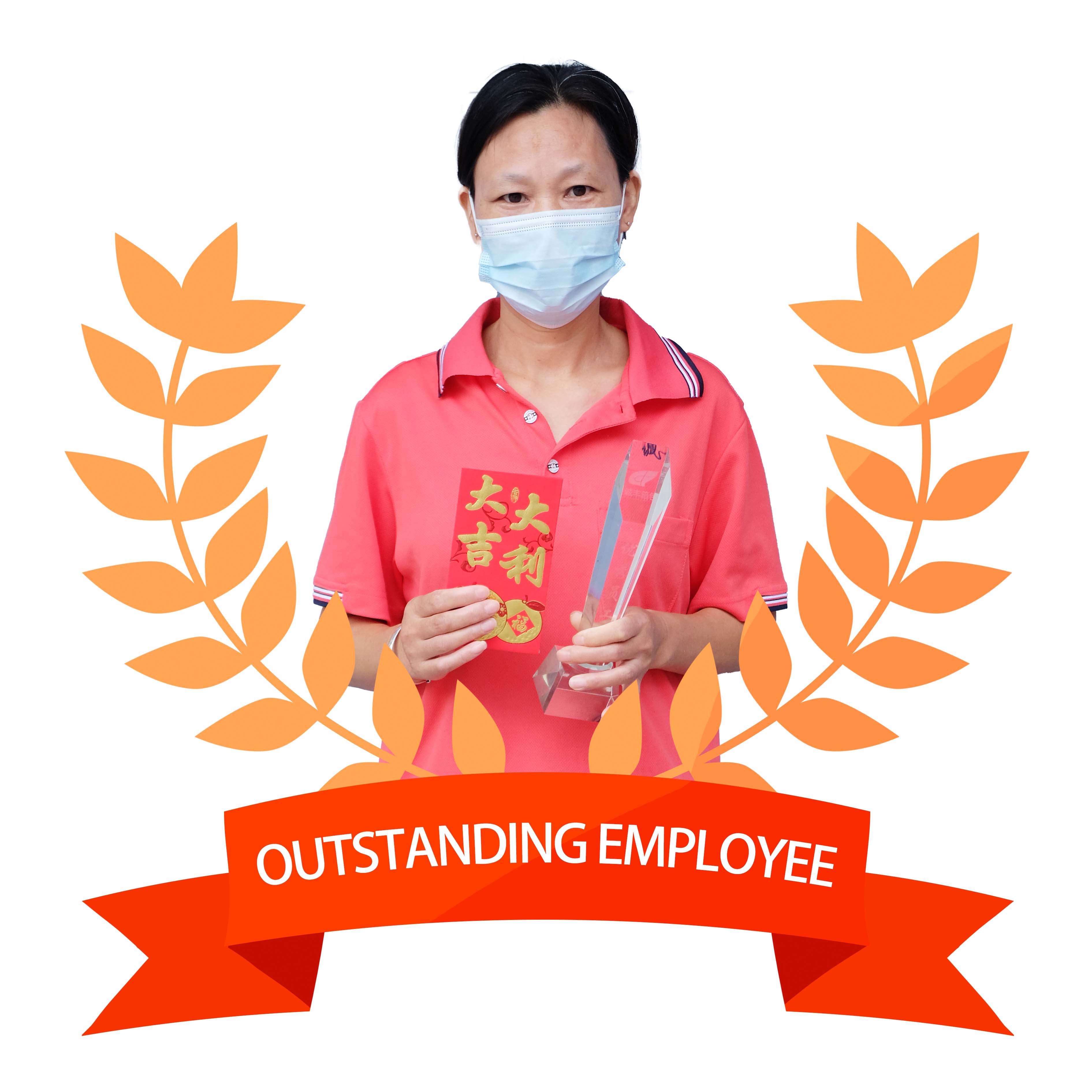 Logistics department:
- Zhang Liangyuan, Huang Heqing: Zhang Liangyuan and Huang Heqing showed high efficiency and professionalism in the logistics department. Every detail of their company's operations has been thoughtfully arranged and executed.
Business Unit:
- Li Wenjuan: Li Wenjuan also performed well in the team. She is always helpful and willing to share her experience and knowledge with her colleagues for the growth of the whole team. Her positive attitude and teamwork spirit inject vitality and positive energy into the working atmosphere.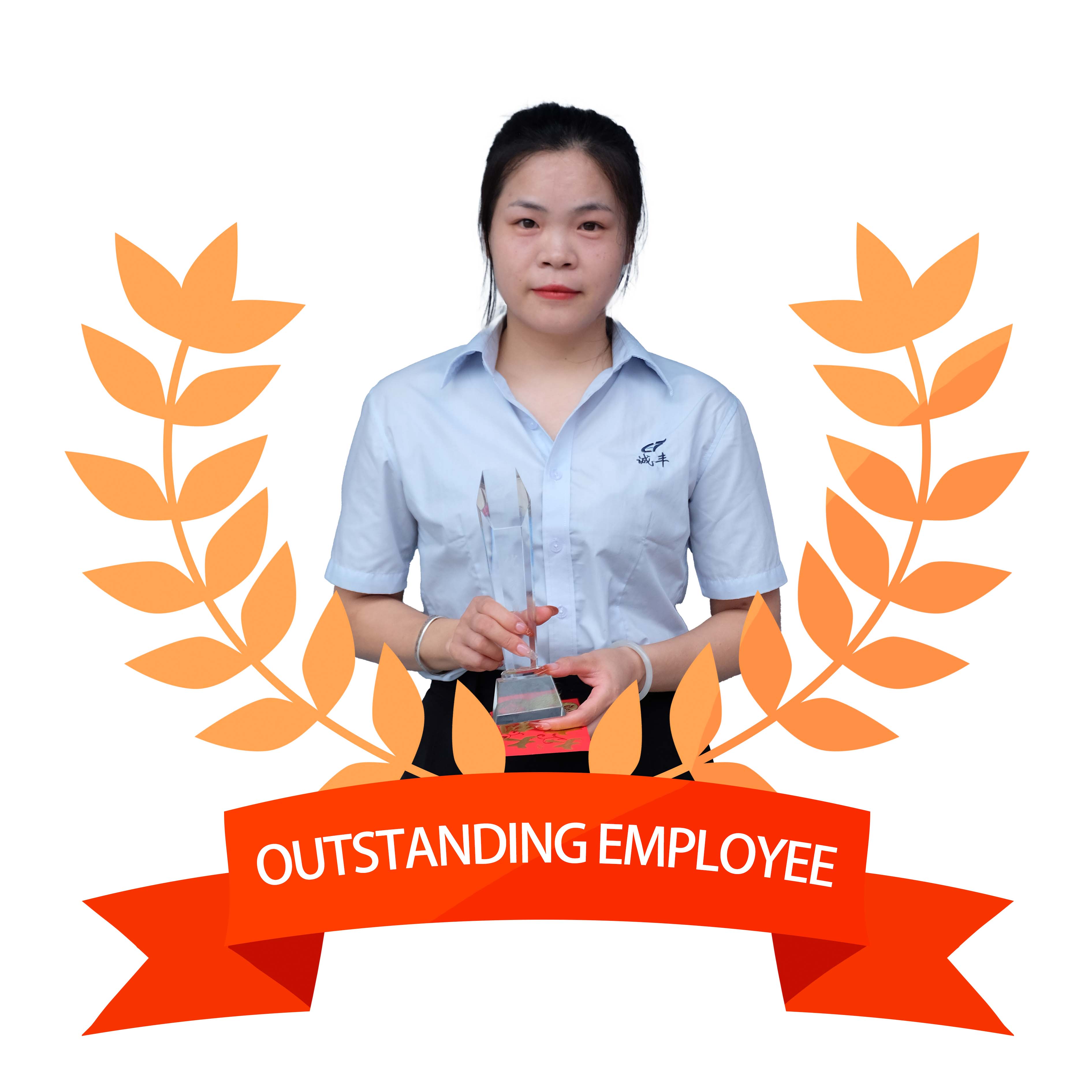 Sales Champion: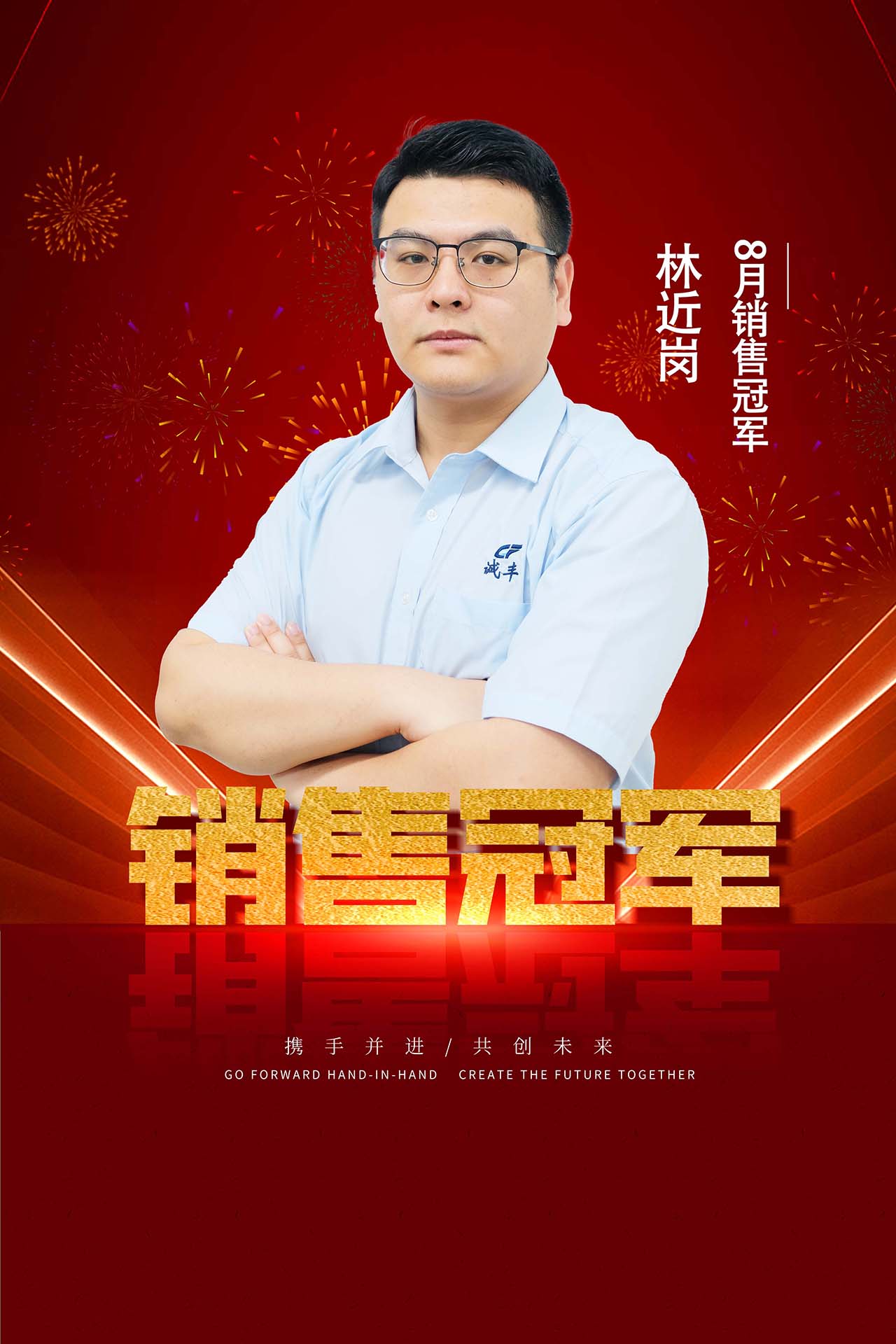 Colleague Lin Jingang not only achieved excellent results in the sales field, but also demonstrated sincere customer relationships and professional sales strategies in his work. He is not just a salesperson, but an excellent problem solver and partner. His communication skills and customer insight make him stand out in the highly competitive market and become our company's sales role model.
The performance of Lin Jingang's colleague is not only reflected in the numbers, but also in his positive attitude and teamwork. He is always willing to share experience and knowledge with the team and provide useful guidance. His leadership and motivation have injected confidence and motivation into the entire team.
As a sales champion, Lin Jingang not only represents personal success, but also represents the company's values and strength. His professionalism, innovative thinking and focus on customers are the source and driving force of our company's development.
At this moment, I would like to express my sincerest congratulations to all award-winning employees! Thank you for your unremitting efforts and selfless dedication. You are the mainstay of the company's development and a shining example for all employees.
Finally, let us wish together that in the days to come, we can continue to work together to create a more brilliant tomorrow.