The busy May has passed, and today is Thursday, June 1st. Chfine Case ushered in the monthly outstanding employee commendation meeting.
In May, when the overall environment was relatively poor, through the efforts of various businesses and the trust and support of customers. Chfine's turnover has reached 3 million yuan, and the production has also been carried out for a long time, and the monthly production target has been completed. Here, it is inseparable from the silent contribution of all employees. Therefore, among all department personnel, we comprehensively selected the following persons:
Sales champion: Zhong Ximing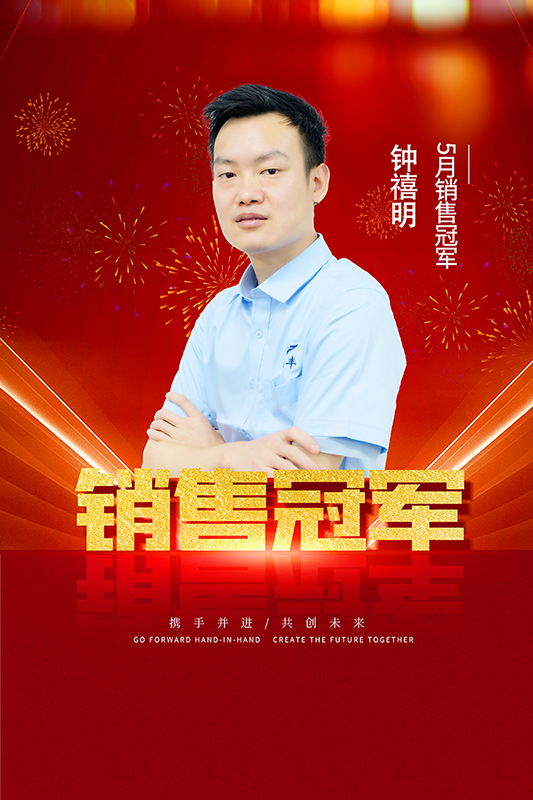 Excellent staff:
Xu Yana, Liu Zihui, Lai Zengbao, Ouyang Luying, Liu Juan, Li Chunfen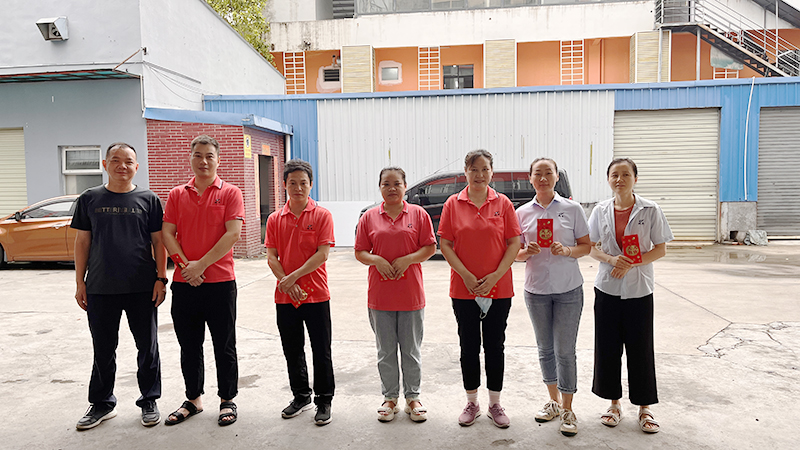 In the past May, all the staff have been conscientious and responsible, making the product quality and delivery time stable, and the customer's evaluation is quite high. It is for this reason that Chfine Case has been able to operate in this industry for many years. Here, Mr. Shan expresses his gratitude to everyone for their hard work: everyone has worked hard.
At the same time, I hope that everyone will make persistent efforts to challenge new heights and achieve new goals in June.