Dear employees and colleagues:
In an energetic and exciting month of June, we have a time to recognize outstanding achievements. Today, I am very honored to announce to you that our company's outstanding employees and sales champions have come to the fore, with outstanding performance and outstanding performance, they have set a new benchmark for the company.
First, let's recognize the outstanding employees of the month of June. These employees have made outstanding contributions to the company's growth and success through their diligence, talent and dedication to their work. They have demonstrated excellent professional knowledge and teamwork spirit in their respective positions, as well as active practice of the company's values. Here, we pay high tribute to the following employees: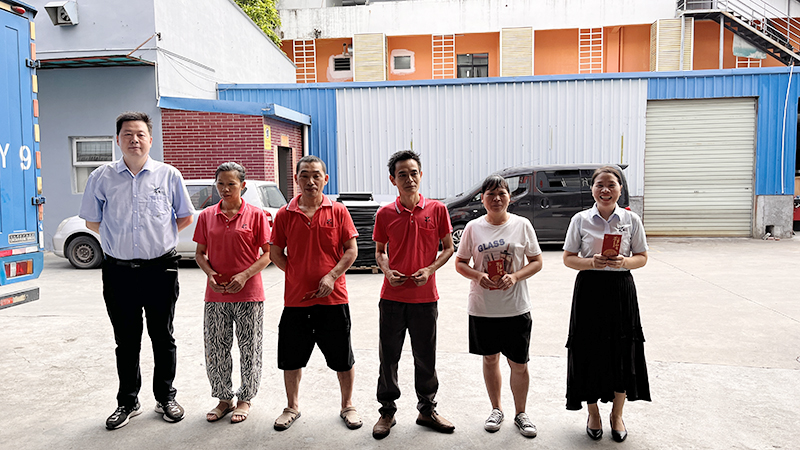 Packaging Division:
- Zhou Baoyu: Zhou Baoyu has shown extraordinary talent and professionalism in the packaging department. She completes a large number of complex packaging tasks with precision and precision, ensuring high quality products and timely delivery.
Forming Department:
- Liew Teck Fat: Liow Teck Fat is the backbone of the molding department, he is excellent in the production process. His technical proficiency and problem-solving ability have greatly contributed to improving production efficiency and product quality.
Sewing Department:
- Su Rongkun, Guo Qizhi: Su Rongkun and Guo Qizhi demonstrated excellent skills and teamwork in the sewing department. They complete a large number of orders accurately and quickly, and have won the trust and praise of customers with high-quality products.
Administrative:
- Chen Jinzhen: Chen Jinzhen performed well in the administrative department. With her efficient organization ability and excellent communication skills, she successfully coordinated the work of various departments and played an important role in the coordinated operation and sound development of the company.
Next, let us cheer for the sales champion in June. These sales champions have achieved outstanding sales performance through their excellent sales skills, customer relationship management and keen insight into the market. Not only have they achieved great success in individual sales, but they also serve as positive role models in terms of teamwork and shared experiences.
June monthly sales champion: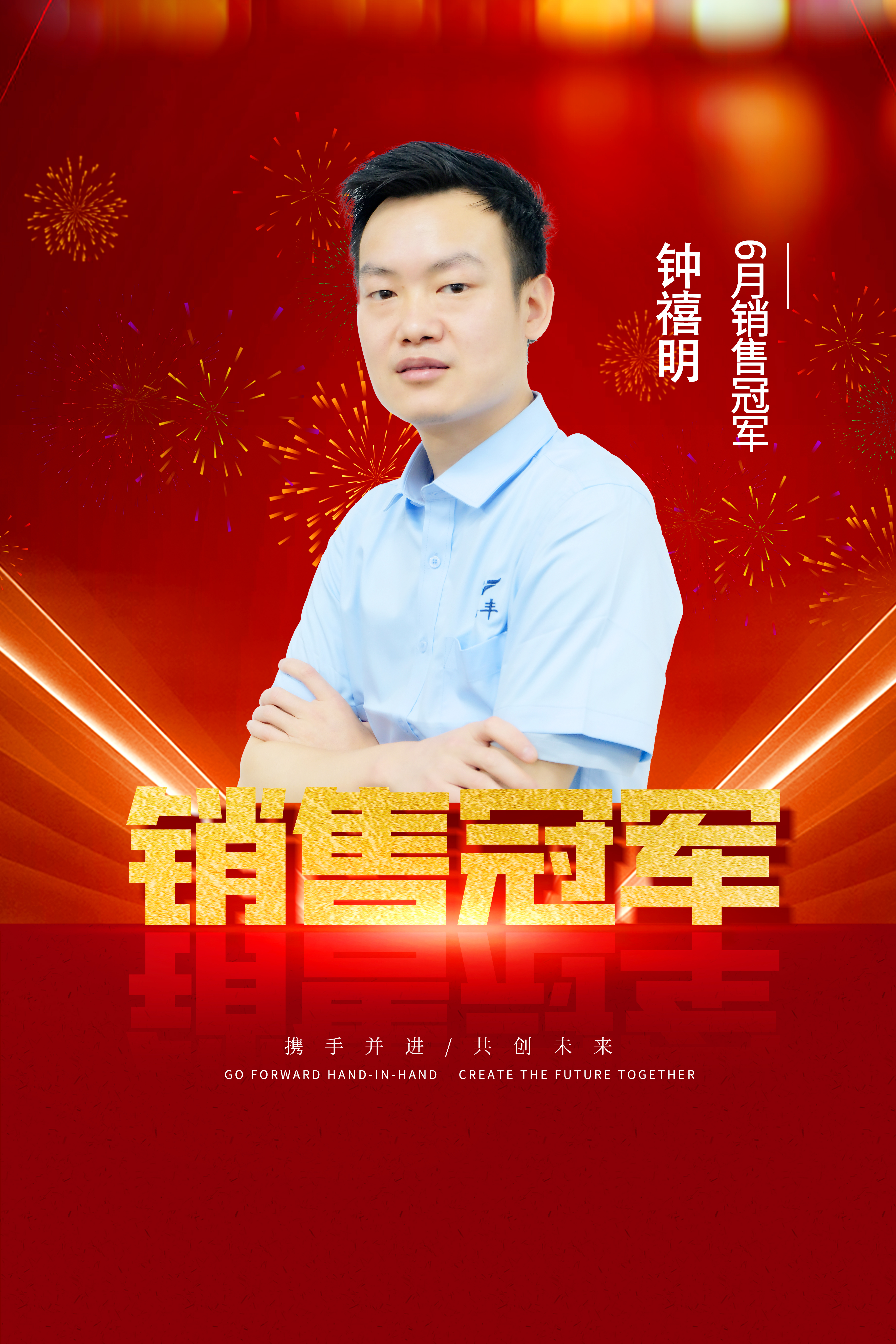 - Zhong Ximing: Zhong Ximing has successfully achieved excellent sales performance with his excellent sales skills and in-depth knowledge of products. His hard work and talent have brought considerable performance growth to the company.
Sales champion in the second quarter: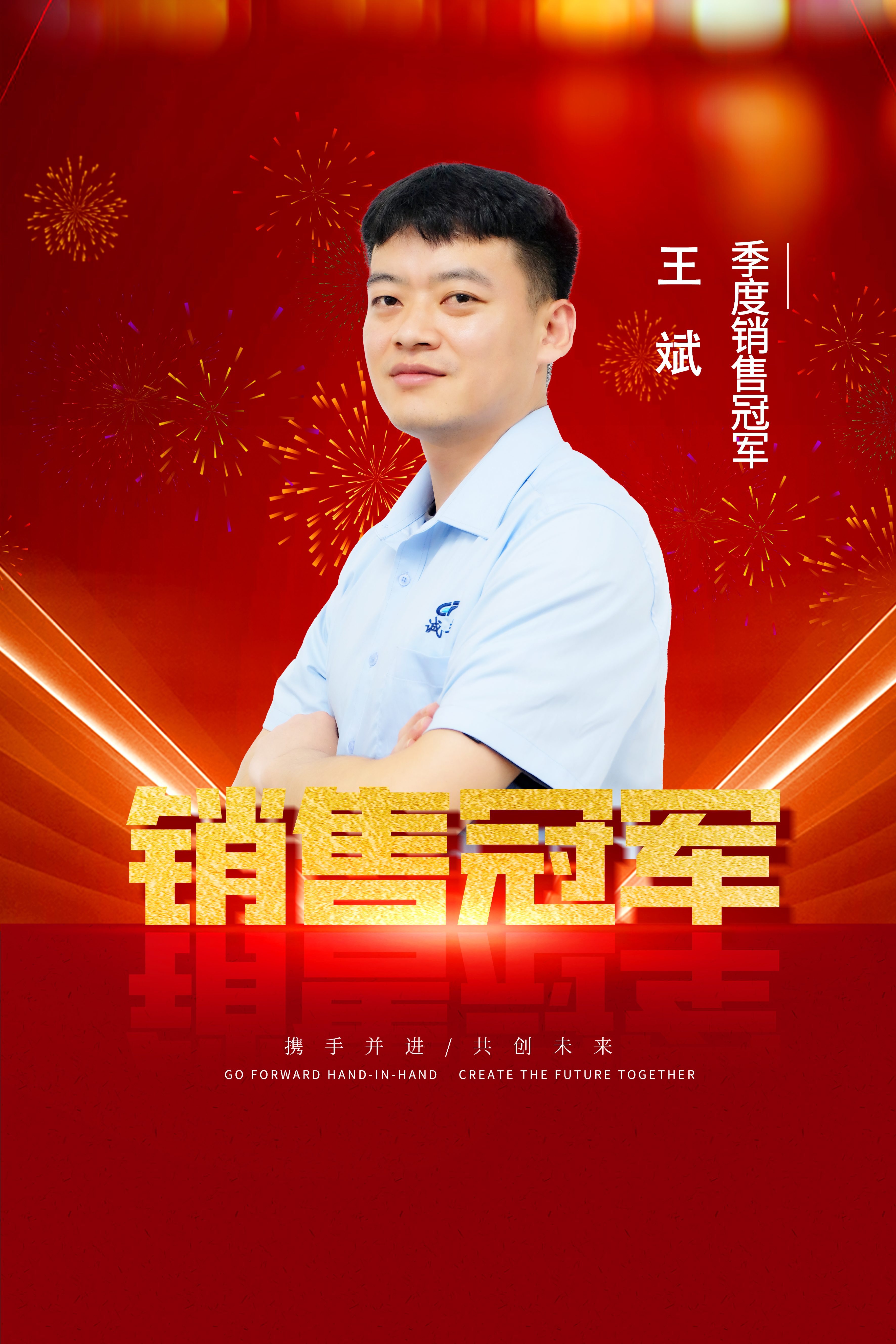 - Wang Bin: Demonstrated outstanding sales performance throughout the quarter, his sales topped the charts and gained significant market share and profits for the company. His fighting spirit and professional ability are the pride of our team.
Let us express our heartfelt congratulations to the above employees and sales champions! Your outstanding achievements are the engine of the company's development and a role model for all employees. Your hard work and dedication will undoubtedly inspire our team to work harder for excellence and add more glory to the future of the company.
Finally, thanks to all employees for their hard work and teamwork over the past six months. We believe that through joint efforts and dedication, we will continue to achieve greater success and achievements.
Once again, I would like to express my warm congratulations to all the award-winning employees, and hope that you will continue to maintain excellent performance in your future work! thank you all!
Good luck.
July 1, 2023