Liberlive stringless guitar is a musical instrument that has become popular on TikTok recently, and its EVA storage case is designed and produced by Chfine case. This storage case is designed to provide a perfect storage solution for Liberlive stringless guitars, and is in line with the pursuit of Chfine case.
The Liberlive stringless guitar is a special type of guitar that lacks the strings of a traditional guitar and uses an electronic device to generate the sound. The instrument has recently garnered a lot of attention on social media platforms, especially on TikTok.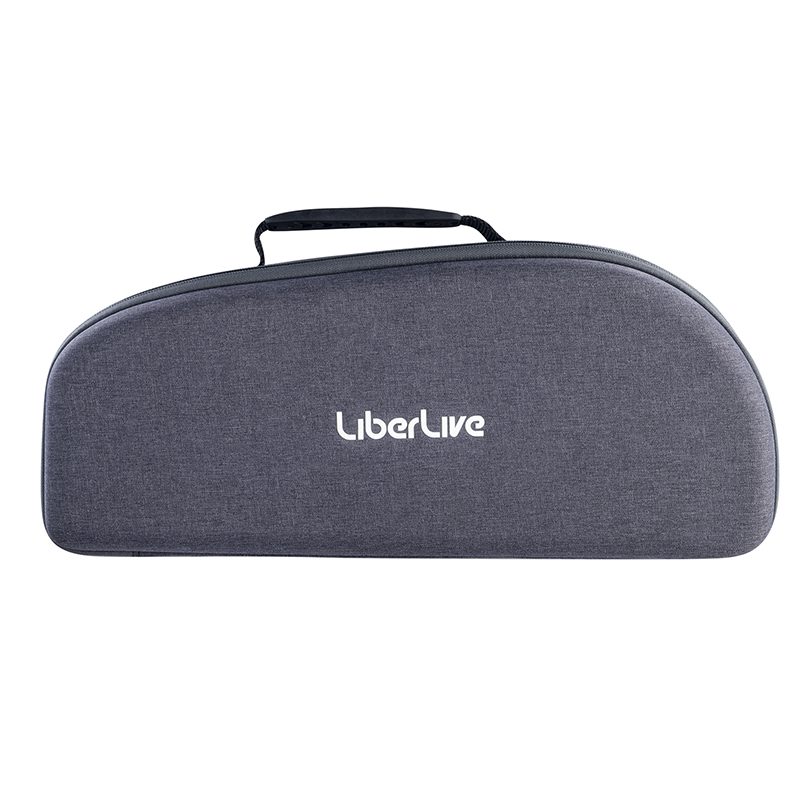 In order to protect and carry the Liberlive stringless guitar conveniently, Chfine case designed and produced a special EVA storage case. This storage case is made of EVA material, which is lightweight, durable, waterproof and impact-resistant. Its internal structure has been carefully designed to ensure that the instrument is not damaged during transportation and storage.
Chfine case, as a company engaged in the EVA case industry for more than ten years, is committed to providing customers with perfect storage solutions. Their design team delved into the needs of the Liberlive stringless guitar and worked with the manufacturer to develop a case that fit the instrument.
The storage case of Chfine case not only has excellent protection performance, but also considers the convenience of users. It may include dedicated compartments and cases to store accessories, cables and other essential items. In addition, the appearance design of the storage case also focuses on beauty and fashion to meet the aesthetic needs of users.
The EVA storage case for Liberlive stringless guitar is designed and produced by Chfine case, aiming to provide users with a perfect storage solution. As a company with rich experience in the EVA luggage industry, Chfine case has been striving to provide customers with the best storage solutions. Their products not only have excellent protection performance, but also have stylish design and convenient use functions.