Liquor decanter is a kind of equipment specially used to speed up the process of sobering up liquor. The process of sobering up wine is usually to contact the wine with air, so that the flavor of the wine will gradually open and balance, so as to obtain better taste and aroma.
Working principle:
1. Oxidation: The organic matter and other components in liquor react with oxygen in the air. This oxidation helps to change the chemical makeup of the wine, making it softer and more complex in taste and aroma. Using the principle of micro-oxygen aging, that is, increasing the contact between liquor and air to an appropriate extent, helps to remove fusel oil and improve the taste of new wine. Through oxidation, some of the more irritating compounds may be broken down, making the entrance of the wine smoother and less likely to produce a sense of the head.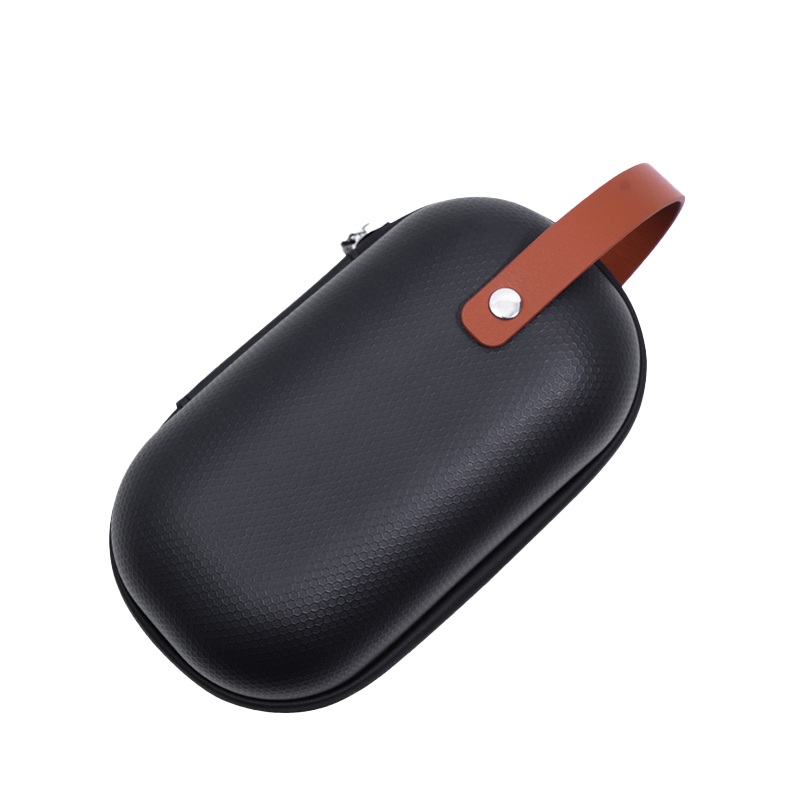 2. Volatilization: During the process of sobering up, a part of the volatile components in the wine will be taken into the air. These volatile components may be the aroma substances in the wine, which will be released after contacting with the air to enhance the aroma of the wine. The metabolism of alcohol in the human body mainly depends on the liver, and the contact of alcohol with oxygen can promote the oxidative metabolism of alcohol, thereby speeding up the process of sobering up and reducing the symptoms of hangover.
3. Air circulation: The decanter usually adopts a certain design to allow the wine to fully contact with the air to promote the dissolution and diffusion of oxygen into the wine. This can be achieved through special structures inside the device or through interaction with the external environment.
It should be noted that the decanter is not a magical device, but accelerates the process of sobering up through the above principles. For liquor decanters, the effect may also be different due to different designs and methods of use. In general, more complex liquors, such as older vintages, may get more pronounced results from a decanter. For younger and simpler baijiu, it is also a good choice to let it stand in the glass to sober up.
According to the characteristics of this decanter, Chfine case designed an EVA carrying case for it, so that people who often socialize can carry it with them, which is convenient for sobering up. Such a carrying case may include a container of suitable size and configuration for carrying the decanter and other required materials, so that the user can conveniently use it when sobering is required. Such a design makes liquor sobering more convenient and suitable for various occasions and needs.