To protect your privacy, MIC LOCK has launched innovative products to help you prevent the risk of sneak shots in hotels.
In recent years, incidents of secretly photographing in hotels have occurred frequently, posing a serious threat to people's personal privacy. Faced with this phenomenon, MIC LOCK actively responded and launched a breakthrough product to provide comprehensive protection for your privacy. The product uses advanced technology to quickly and accurately find pinhole cameras hidden in hotel rooms.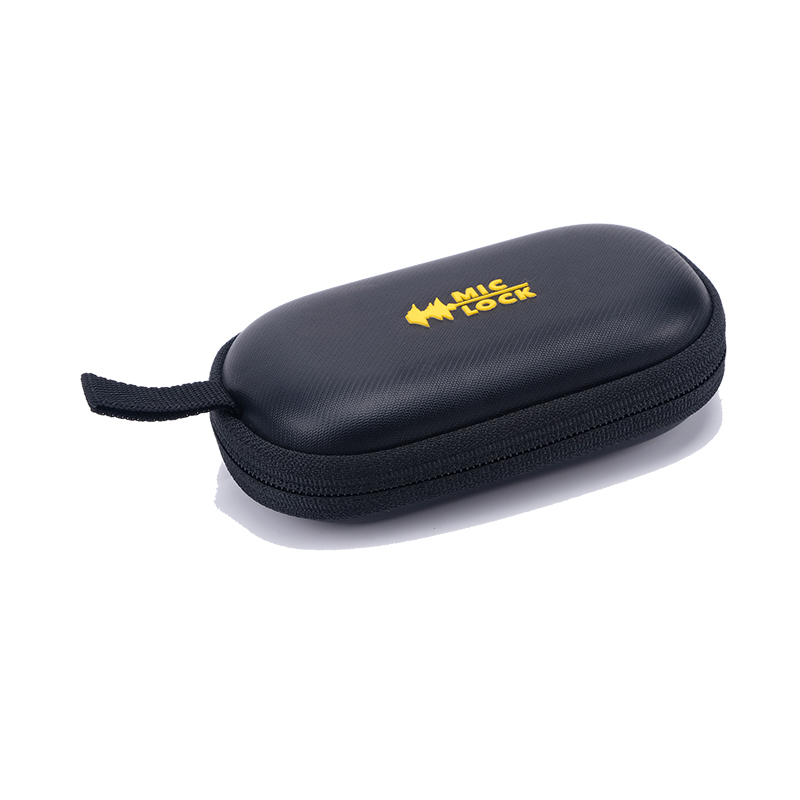 As an important part of the product, MIC LOCK chose the EVA portable case provided by Chfine case as the outer packaging. This EVA carrying case not only has excellent shock resistance, but also is waterproof and wear-resistant, providing reliable protection for MIC LOCK products. At the same time, the design of the portable case is compact and lightweight, making it easy to carry, allowing you to protect your privacy anytime, anywhere.
MIC LOCK's products can quickly scan hotel rooms and find hidden pinhole cameras through infrared technology or other advanced detection methods. Once the presence of the camera is detected, the product will immediately sound an alarm or light up an indicator light to alert you of potential privacy risks. You can take this product with you when you stay in a hotel to ensure your safety and privacy are not violated.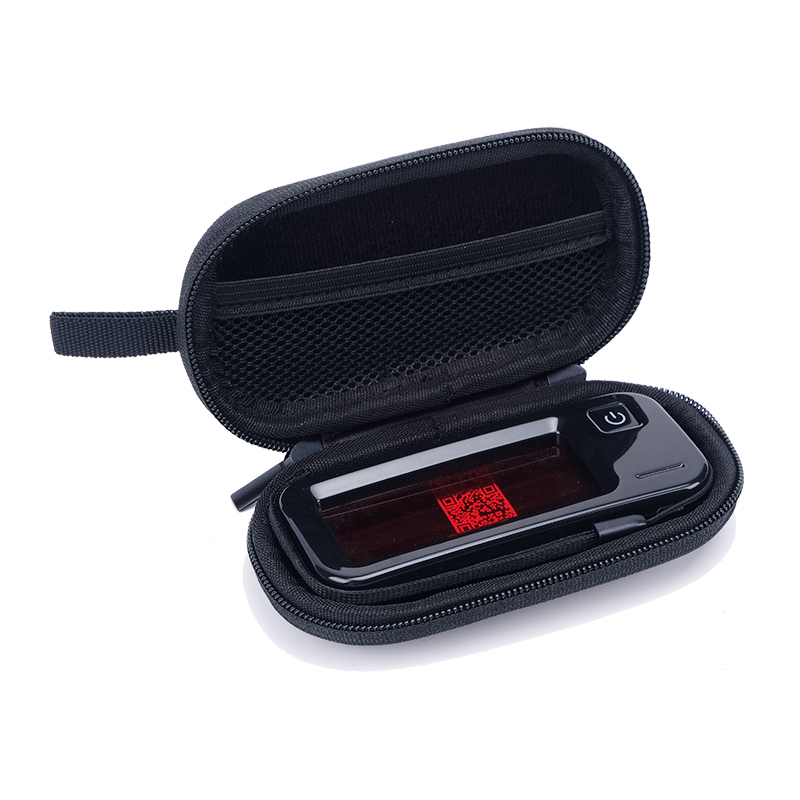 In addition to its excellent functions, MIC LOCK also pays attention to the ease of use and reliability of the product. The product design is simple and intuitive, and the user can complete the detection process with simple operations without professional knowledge. At the same time, MIC LOCK adheres to high-quality manufacturing standards to ensure product stability and durability, providing users with long-term and reliable privacy protection.
MIC LOCK has always been committed to protecting people's privacy and security, and providing users with the highest quality products and services through continuous innovation and technological breakthroughs. We believe that everyone should have the right to privacy without any violation. Choose MIC LOCK, choose peace of mind and protection, let us protect the dignity of personal privacy together.
In today's information age, privacy security is of paramount importance. The innovative products of MIC LOCK company provide you with an effective solution to prevent the risk of hotel sneak shots. Carrying MIC LOCK products, you can check into the hotel with confidence and enjoy a safe and secure journey. Let us work together to maintain the dignity and safety of personal privacy.